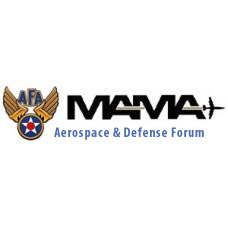 NOTE

:
We are on a new system. Unfortunately accounts from the old system will need to be recreated here and attempting to login with them will fail.
The Michigan Air Force Association and Michigan Aerospace Manufacturing Association are pleased to invite you to our February 2022 "Business Over Breakfast" event!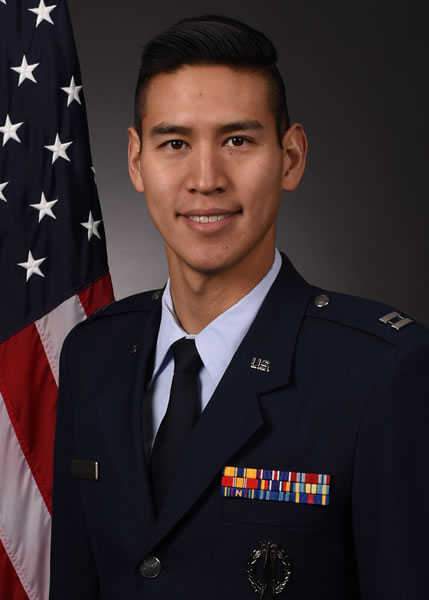 JAN Feature Presentation by:
Special guest speaker Captain James Yau, Assistant Professor of Aerospace Studies. We will hear from the staff and the students from our own University of Michigan AFROTC Det 390 about the program as well as how they prepare our future leaders to face the challenges of tomorrow.
Captain Yau is a Det 390 alum who graduated and commissioned from the U of M in 2015. While at Michigan, he earned his B.S. in Kinesiology (Movement Science) and was a 4-year letter winner and Captain of the Michigan Men's Cross Country & Track teams. Captain Yau went on to earn a graduate certificate in Nuclear Weapons Effects, Policy, and Proliferation from the Air Force Institute of Technology, and a M.S. in Management from Michigan State University.
AFROTC Det 390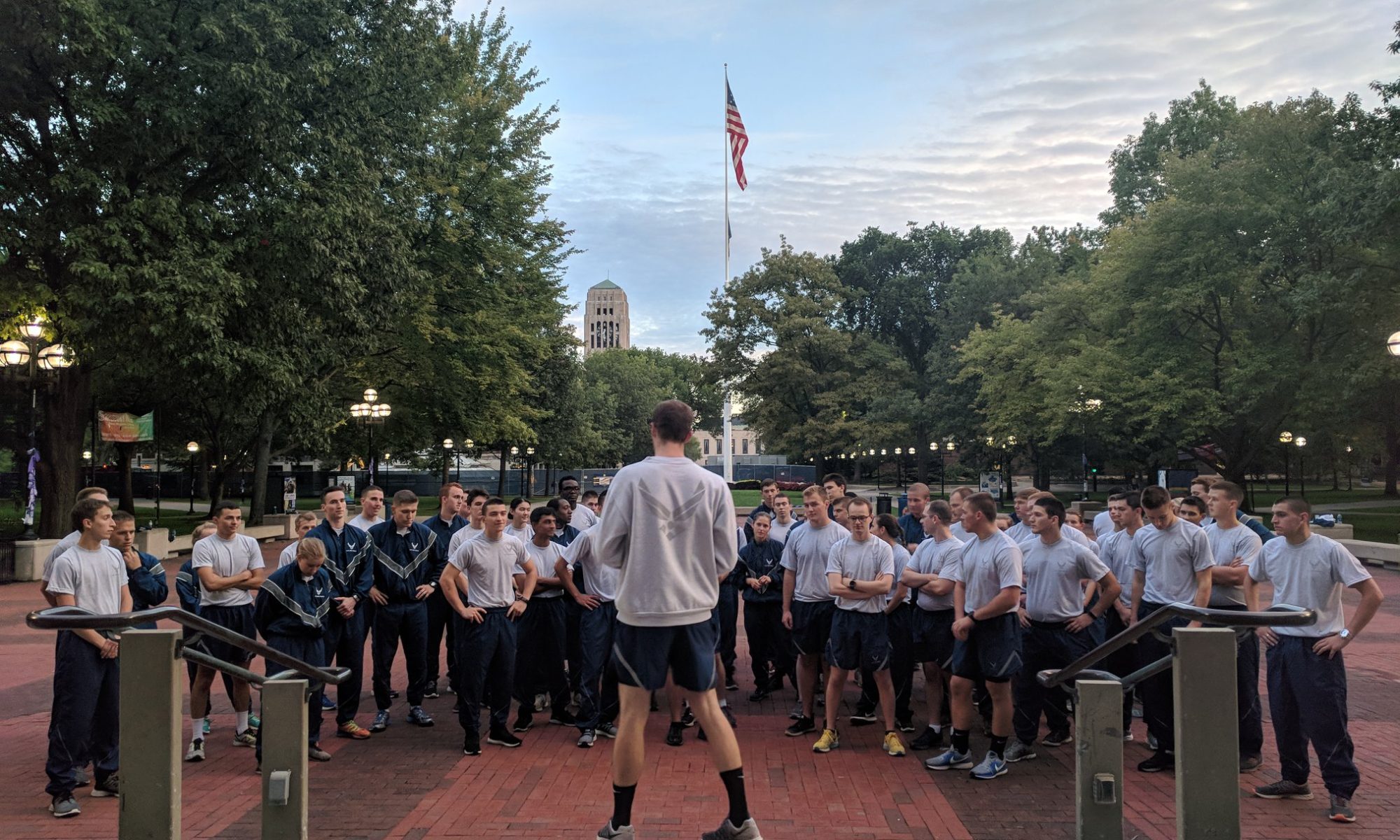 "At Michigan, it's not uncommon to see students walking around campus in military uniforms. They're in the Reserve Officer Training Corps, better known just as ROTC."
On February 9th, we'll get to learn all about their program at the 02-22 Business over Breakfast.
Register Today using the links below and please note our February BoB event will be held at Fern Hill County Club.

Whether a Total Force Airman, Guardian, civilian, cadet, or family member, we all believe in dominant Air and Space Forces.
The first lesson is that you can't lose a war if you have command of the air, and you can't win a war if you haven't.