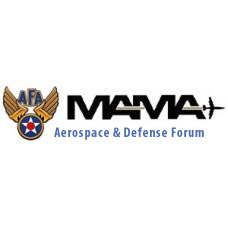 The Michigan Air Force Association and Michigan Aerospace Manufacturing Association are pleased to invite you to our April 2022 "Business Over Breakfast" event!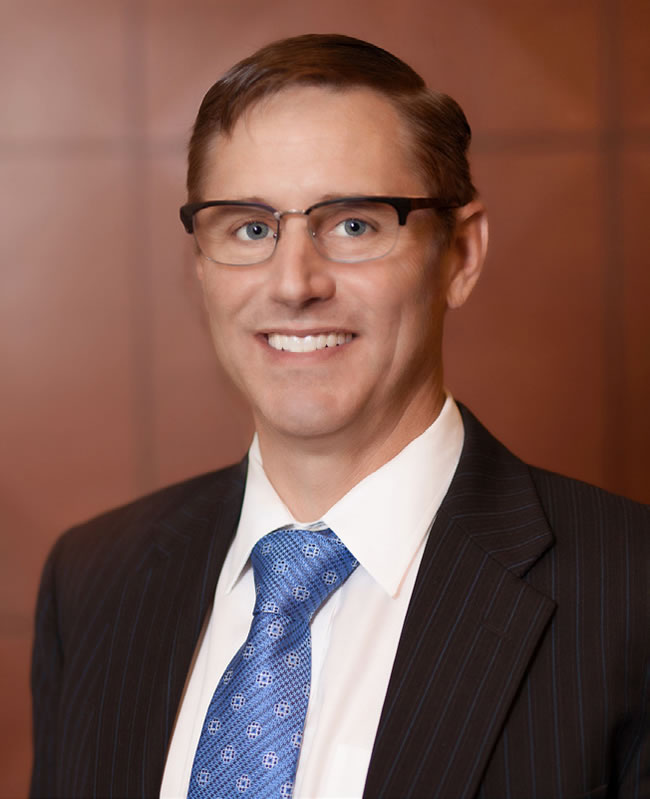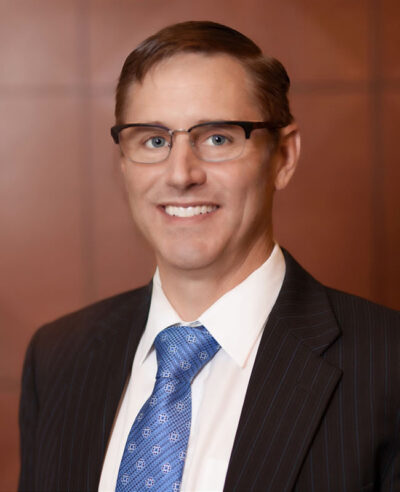 FEB Feature Presentation by:
Branden Minuth
Branden is a former Navy SEAL with three combat tours to Europe, Africa, and the Middle East. He served as the Platoon Scout Sniper, Sniper Instructor, and Radio Communicator.
He is currently a Vice President, Senior Financial Advisor, Portfolio Manager, and Certified Plan Fiduciary Advisor with Merrill Lynch in Saginaw. He also is the acting president of the Michigan Heroes Museum, board of advisory member for After The Impact Fund (helping Veterans, Legends, and Leaders in the area of Mental Health and Wellness), Branden was recognized as the Bay City Western HS Distinguish Alumnus for the Class of 2016, and was the Detroit Lions Hometown Hero against the Green Bay Packers December of 2017.
Branden lives in Midland with his wife and two sons and enjoys hunting, fishing, skiing, and spending time with his family.
Register TODAY using the links below and please note our BoB events are held at Fern Hill County Club.

Whether a Total Force Airman, Guardian, civilian, cadet, or family member, we all believe in dominant Air and Space Forces.
The first lesson is that you can't lose a war if you have command of the air, and you can't win a war if you haven't.