The Michigan Air Force Association and Michigan Aerospace Manufacturing Association are pleased to invite you to our August 10th "Business Over Picnic" BBQ event to be held at The Enlisted Heritage House at Selfridge ANGB.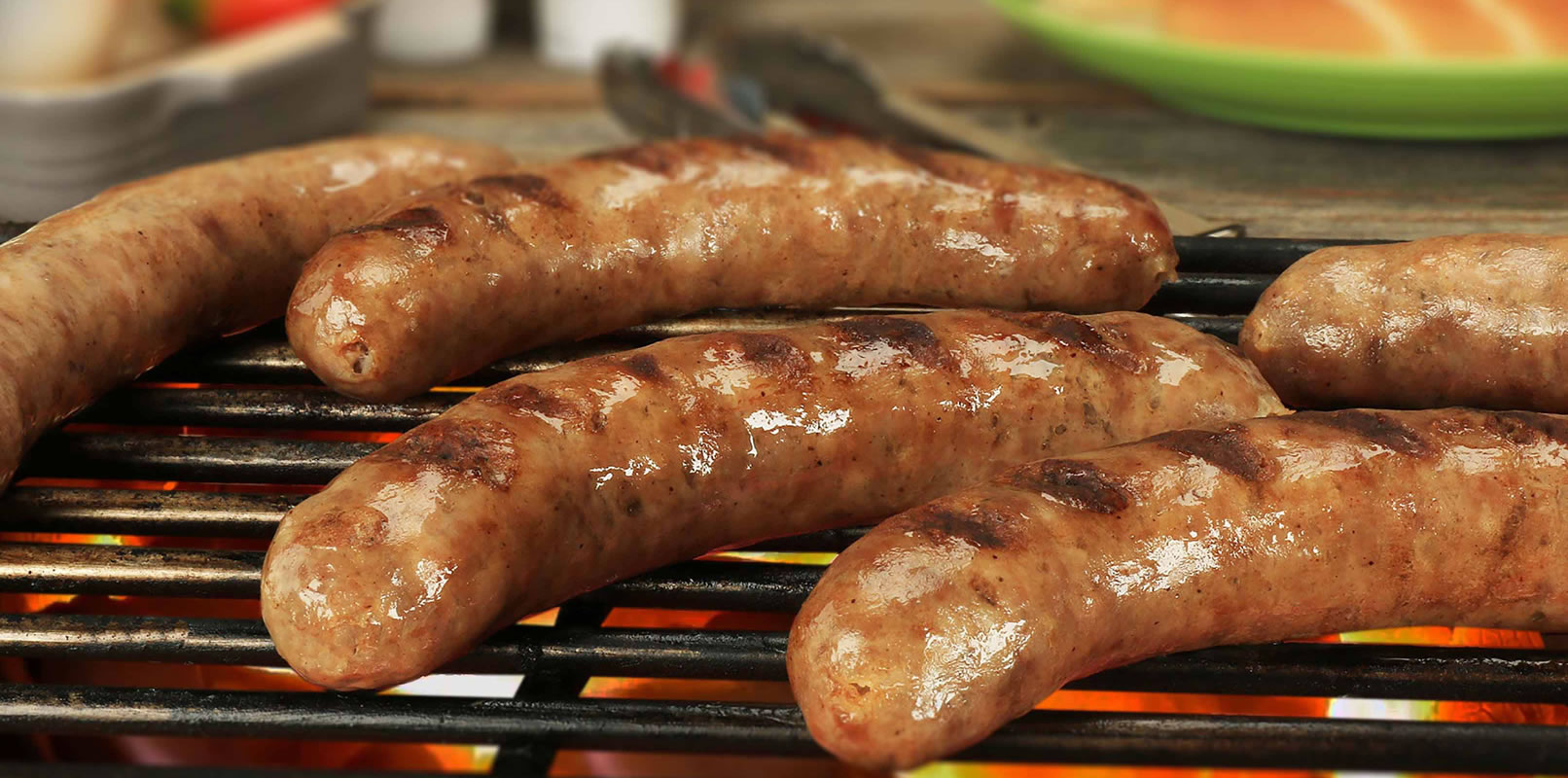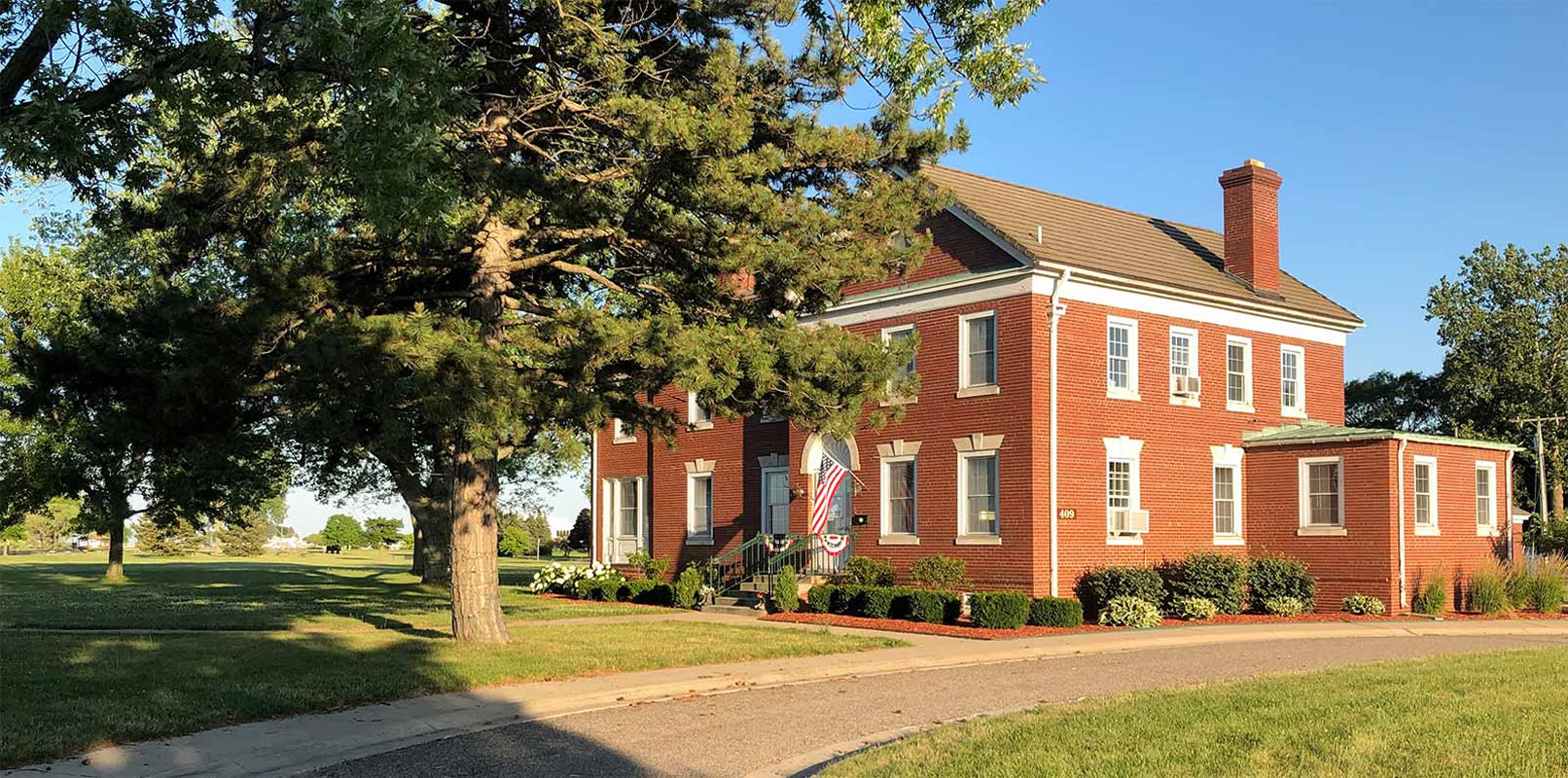 Selfridge Enlisted Heritage House BBQ!
Enjoy a Lake Saint Clair Waterfront BBQ at our August Business Over Picnic event! Brats, pulled pork and more! Registration is now open and we look forward to seeing you there. Sign up today!
Register TODAY using the links below.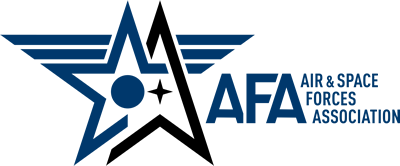 Whether a Total Force Airman, Guardian, civilian, cadet, or family member, we all believe in dominant Air and Space Forces.
The first lesson is that you can't lose a war if you have command of the air, and you can't win a war if you haven't.