The Michigan AFA and MAMA are pleased to invite you to our next "Business Over Breakfast" event on 09 JUNE.
Rapid Global Mobility

From the Berlin Airlift to Today's Air Force and Beyond

FRIDAY 09 JUNE 11:00AM – 1:00PM
Location: Brandenburg Park (Chesterfield) [MAP]
Lunch will be catered by Mission BBQ

A special thanks to our Corporate Sponsors & Enduring Wingmen: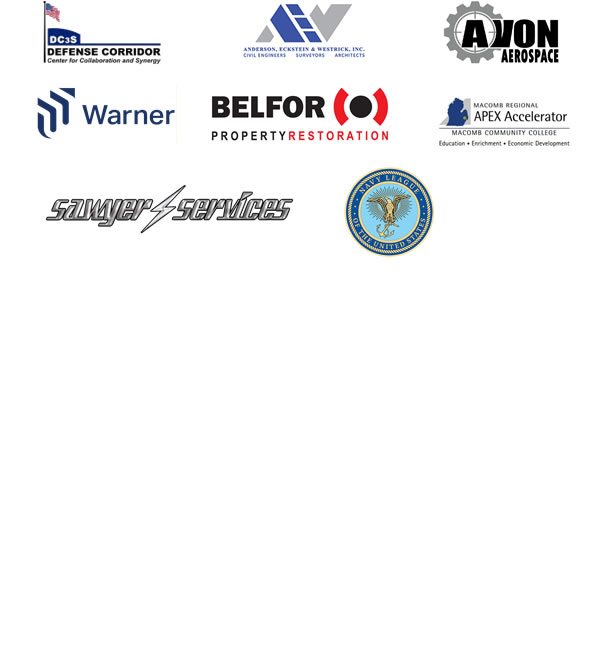 Thank you for your support! Register today!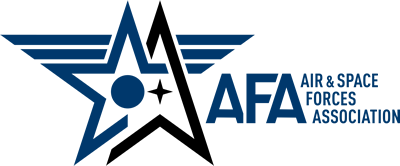 Whether a Total Force Airman, Guardian, civilian, cadet, or family member, we all believe in dominant Air and Space Forces.
The first lesson is that you can't lose a war if you have command of the air, and you can't win a war if you haven't.