Description
MEMBER REGISTRATION
AFA's "Business Over LUNCH"
WEDNESDAY MAY 11th 11:00 am – 1:00 pm
Fern Hill County Club
17600 Clinton River Rd., Clinton Township, MI 48038
FEATURE PRESENTATION BY:
Branden J. Minuth
Former Navy Seal
Michigan Heroes Museum President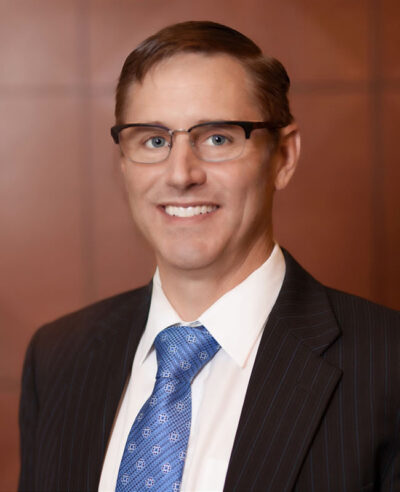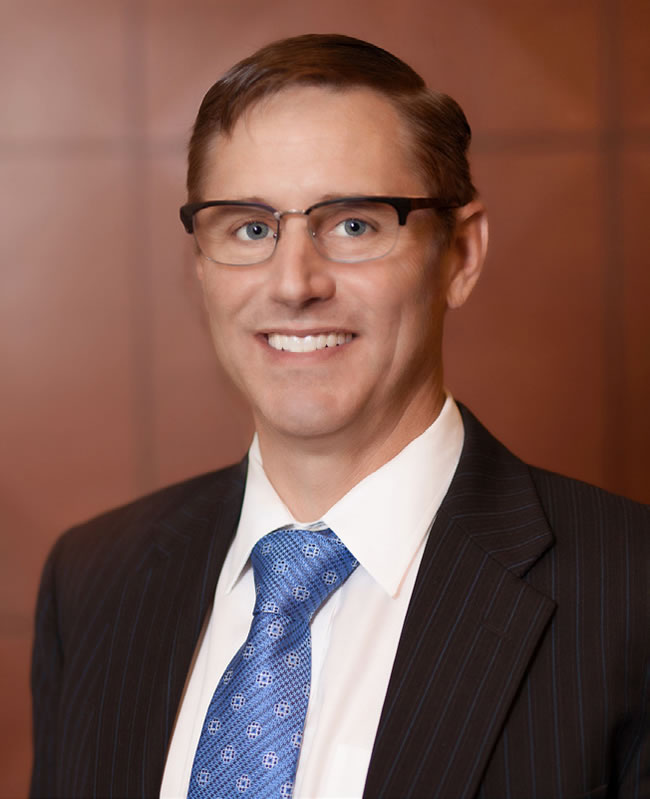 Branden is a former Navy SEAL with three combat tours to Europe, Africa, and the Middle East. He served as the Platoon Scout Sniper, Sniper Instructor, and Radio Communicator.
He is currently a Vice President, Senior Financial Advisor, Portfolio Manager, and Certified Plan Fiduciary Advisor with Merrill Lynch in Saginaw. He also is the acting president of the Michigan Heroes Museum, board of advisory member for After The Impact Fund (helping Veterans, Legends, and Leaders in the area of Mental Health and Wellness), Branden was recognized as the Bay City Western HS Distinguish Alumnus for the Class of 2016, and was the Detroit Lions Hometown Hero against the Green Bay Packers December of 2017.
Branden lives in Midland with his wife and two sons and enjoys hunting, fishing, skiing, and spending time with his family.
NOTE:
We are on a new system. Unfortunately, accounts from the old system will need to be recreated here. Attempting to login with credentials from the old system will fail.
Please join us!