The Michigan Air Force Association and Michigan Aerospace Manufacturing Association are pleased to invite you to our
WEDNESDAY

8 FEB "Business Over Breakfast" event.
Our topic for FEB will be "Contact Peg – MIG's over American"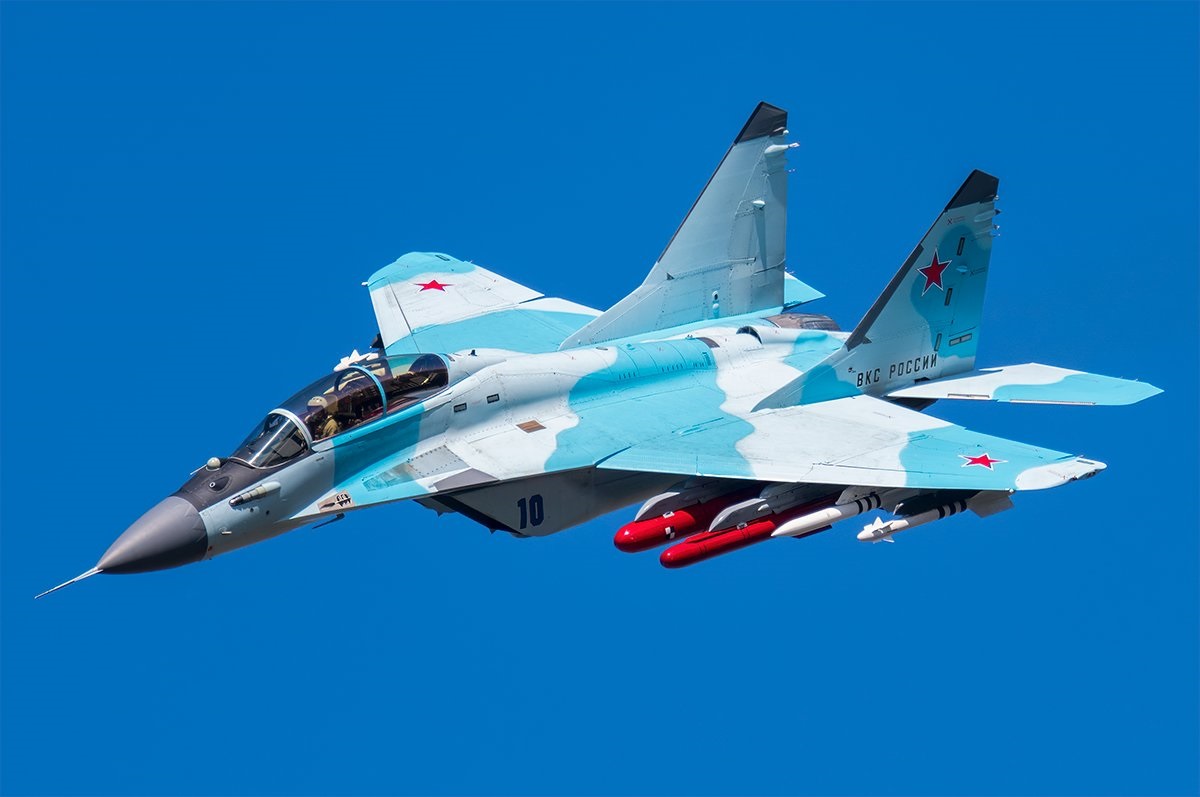 Register TODAY using the link below.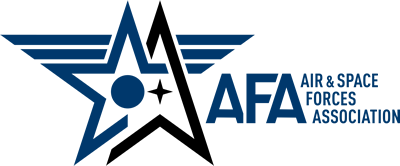 Whether a Total Force Airman, Guardian, civilian, cadet, or family member, we all believe in dominant Air and Space Forces.
The first lesson is that you can't lose a war if you have command of the air, and you can't win a war if you haven't.