The Michigan Air Force Association and Michigan Aerospace Manufacturing Association are pleased to invite you to our
WEDNESDAY

October 12th "Business Over Breakfast" event. For the 12th, we are returning to Fern Hill and our typical morning start time of 7:30am.
Guest speaker:
Chuck Debellevue
Chuck is the leading jet ace in modern time and from the vietnam war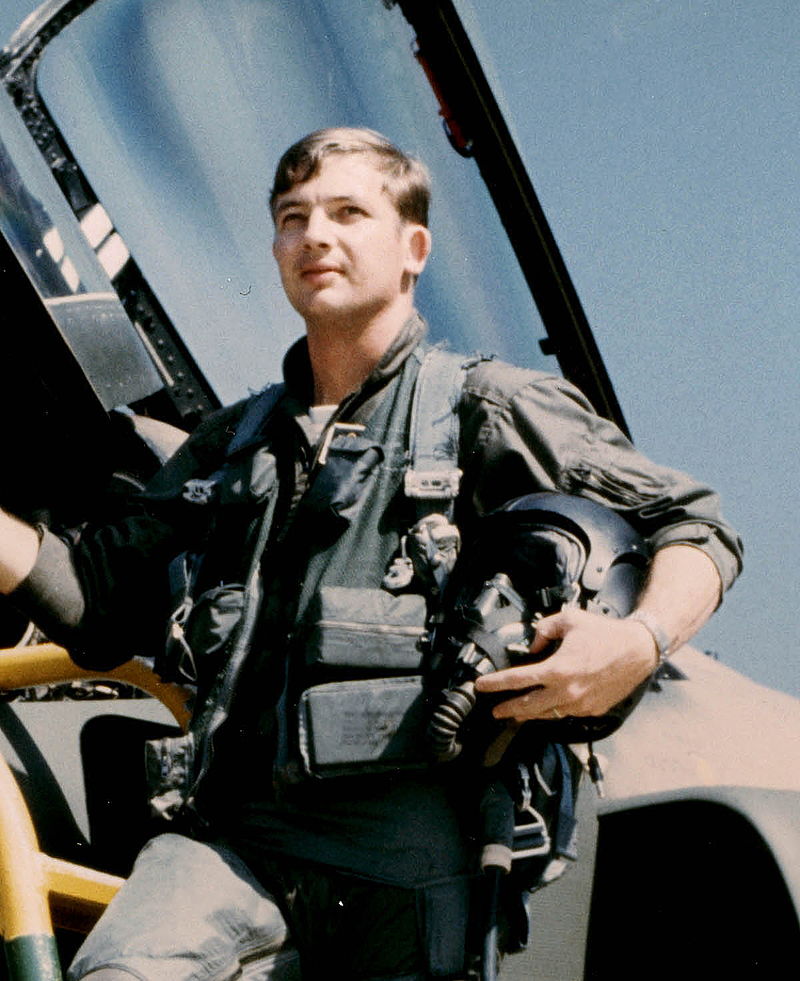 Register TODAY using the links below.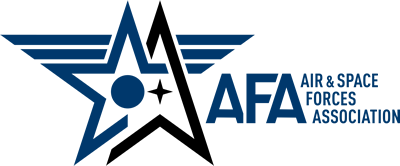 Whether a Total Force Airman, Guardian, civilian, cadet, or family member, we all believe in dominant Air and Space Forces.
The first lesson is that you can't lose a war if you have command of the air, and you can't win a war if you haven't.